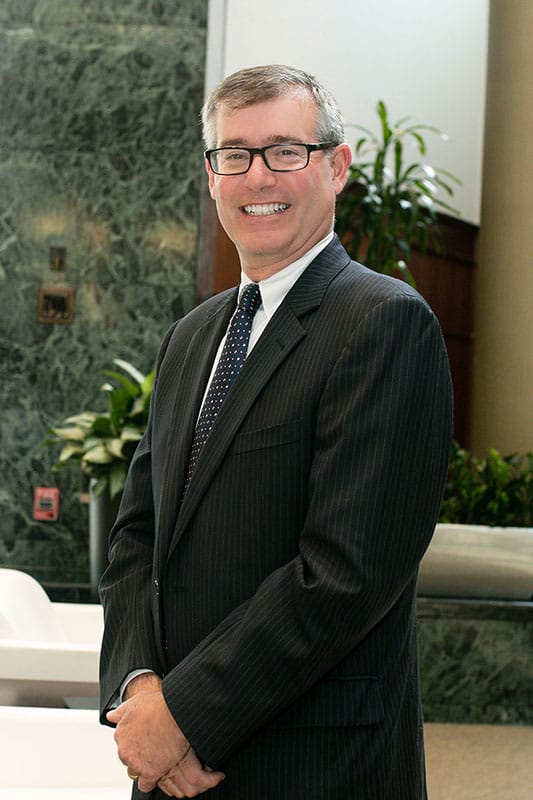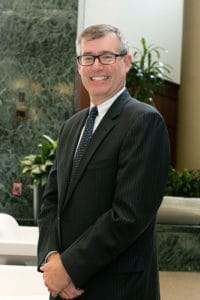 Biography:
Randy is a partner at Frankel, Rubin, Klein, Siegel, Payne & Pudlowski, P.C. with more than 30 years of experience representing businesses, banks and financial institutions in diverse corporate matters, as well as extensive experience litigating and negotiating actions in bankruptcy and state court.
Randy also represents clients in corporate and real estate matters, including litigation relating to these areas. He has prosecuted, defended and arbitrated a variety of commercial actions involving breach of contract, equipment leases and revolving charge agreements and worked with businesses to enforce indemnity agreements, contracts, non-compete agreements and promissory notes. Randy has also drafted notes, security agreements, corporate formation documents, partnership agreements and LLC articles of organization. His transactional experience includes negotiating and documenting the purchase of sale of stock and assets of various businesses and conducting closings of real estate and loan transactions for residential and commercial property.
Randy regularly represents primarily creditors in a full array of bankruptcy proceedings, including Chapter 7, 11, and 13. He has represented secured creditors in obtaining lift stay, reclamation actions, objecting to and litigating disputes involving plans of reorganization. He also secures the highest possible recovery and payment for secured creditors, primarily for financial institutions.
Randy regularly assists leading financial institutions in connection with loan enforcement actions including foreclosures of commercial and residential real property in Missouri and Southern Illinois.
Randy's varied litigation includes defending title companies in a variety of claims asserted on policies including fraud, defending employers on wrongful discharge actions and prosecuting and defending disputes involving ownership interests and values of business entities and their assets as well as extensive litigation involving condominium developers and associations.
Randy is a member of The Missouri Bar, the Bar Association of Metropolitan St. Louis and Equipment Leasing and Finance Association.
Randy received his B.A. from Trinity College in Hartford, CT and his juris doctorate from Washington University School of Law.