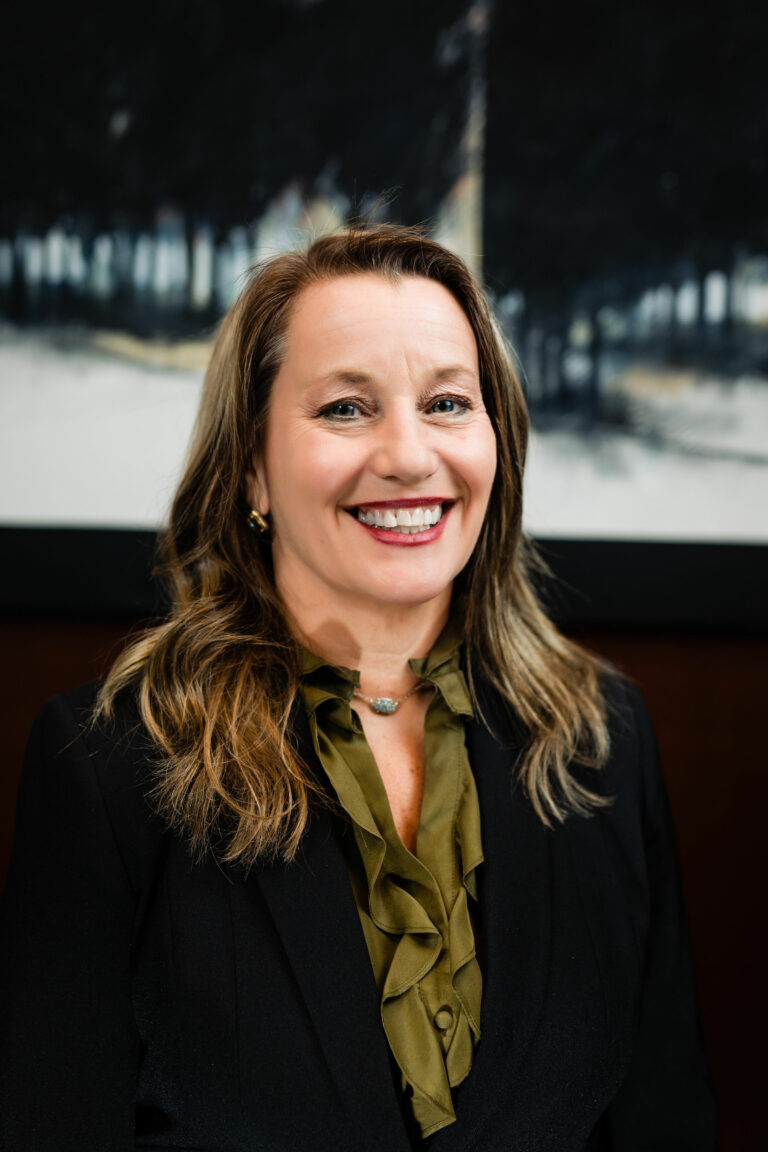 Email: epudlowski@frankelrubin.com
Phone: 314-725-8000
Fax: 314-726-5837
Biography:
Elaine A. Pudlowski is a partner at Frankel, Rubin, Klein, Payne & Pudlowski, P.C. Elaine A. Pudlowski joined the office of Frankel, Rubin, Klein,  Payne & Pudlowski, P.C., in 1997. Elaine practices extensively in the field of domestic relations where she represents both men and women in matters pertaining to divorce, paternity, child custody, child support and spousal support. Elaine also works in the juvenile court handling adoptions, and in the probate court assisting families with legal guardianships and estates. In addition to her work litigating for adults, Elaine A. Pudlowski works as a court appointed Guardian ad Litem representing minor children in every courtroom in both the St. Louis City and St. Louis County Circuit Courts. Elaine has been representing children for over twenty years and it is an ever growing area of her practice. Elaine also has experience working with injury victims in civil lawsuits as well as handling a variety of civil and traffic matters. She has tried hundreds of cases throughout the St. Louis Metropolitan area and surrounding counties.
Elaine is certified as a court appointed guardian ad litem, family law mediator and parent coordinator. She is a frequent author and lecturer throughout Missouri on all facets of family law.
In 2019, Elaine A. Pudlowski was honored for her hard work and dedication by receiving a Women's Justice Award as a General Practitioner.
Elaine attended Washington University in St. Louis where she earned a Bachelor of Arts in 1987 and a Juris Doctorate in 1993. She is a member of the Missouri Bar, the Missouri Association of Family and Conciliation Courts (MO-AFCC) and the National Association of Family and Conciliation Courts (AFCC). Elaine serves as Vice President for the Housing Board of the Washington University Alpha Phi Sorority.
Elaine, her husband Jim and their four sons live in the Compton Heights neighborhood of the City of St. Louis. Elaine A. Pudlowski is an active member of St. Margaret of Scotland parish.