Business And Commercial Litigation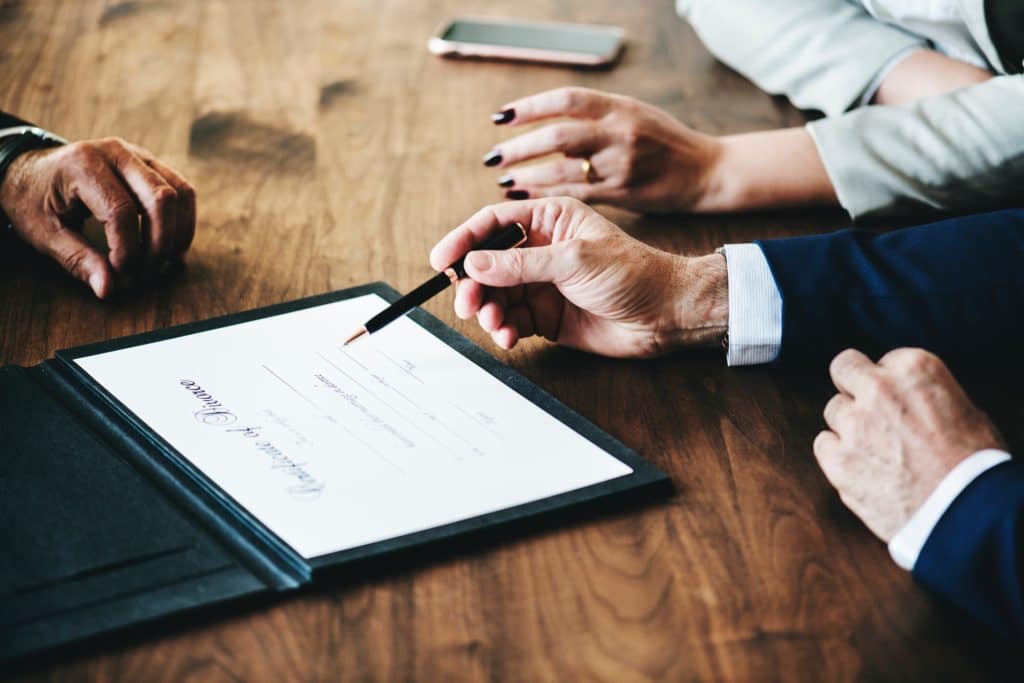 Frankel, Rubin, Klein, Payne & Pudlowski, P.C., approaches business litigation as both a business and legal perspective. By combining professional skill, technology and a thorough understanding of each individual clients needs, our St. Louis business litigation attorneys deliver high-quality, efficient, cost-effective and responsive services, often resulting in early resolution. Litigation can put your hard-earned corporate reputation immediately at risk. Our St. Louis business litigation attorneys can help you develop a compelling message and deliver it effectively. We have decades of experience in assisting clients with complex and contentious issues. Our goal is to help you prevail both inside and outside the courthouse.
Our objective in business and commercial litigation is to vigorously pursue or defend your case through all stages of litigation. Our business litigation lawyers are aggressive and have great depth of experience before juries, judges and administrative agencies. When the circumstance is appropriate, Frankel, Rubin, Klein, Payne & Pudlowski, P.C., has the right attorneys and resources to develop successful out-of-court solutions to complicated business litigation matters. Through the exercise of strength, we are able to obtain successful results for our clients.
In the process of successfully solving problems, we have developed unique expertise and industry knowledge, which allow us to handle disputes in a wide variety of areas, including but not limited to:
Contract Disputes and Litigation
Real Estate Litigation
Labor and Employment

Representing employers and executives in lawsuits relating to discrimination, sexual harassment, wage and hour law violations, and breaches of fiduciary duty under the Employee Retirement Security Act.
Representing employers and executives in lawsuits relating to wrongful discharge, defamation, intentional infliction of emotional distress, assault, battery, tortious interference with business relations, breach of contract, whistle blowing, and retaliatory discharge.
Representing employers or executives in lawsuits relating to breach of non-competition agreements, unfair competition, or the disclosure and use of trade secrets.
Representing employers before state agencies relating to unemployment compensation benefits claims and alleged violations of state wage and hour laws.

Construction Dispute
Unfair Competition
Uniform Commercial Code Matters
Asset Recovery
Business Torts
Consumer Litigation

Fair Debt Collection Practices Act (FDCPA)
Fair Credit Reporting Act (FCRA)
Telephone Consumer Protection Act (TCPA)
Missouri Merchandising Practicing Act (MMPA)
Real Estate Settlement Procedures Act (RESPA)
Truth In Lending Act (TILA)
Our St. Louis business litigation attorneys are recognized as among the best in their respective fields. Such recognition goes beyond results at trial but also extends to our commitment towards maintaining the highest professional standards.
In today's competitive business climate, we recognize that cost efficient litigation is a major objective. We pride ourselves on streamlining our litigation teams to achieve optimal results and maximize efficiency for each client. St. Louis business litigation attorneys work closely with our clients to determine and pursue the most effective strategies.
Our firm has an excellent reputation among attorneys and judges throughout the state of Missouri. Our AV rating by Martindale-Hubbell indicates that our firm has attained the highest ranking for ethical standards as well as legal ability.