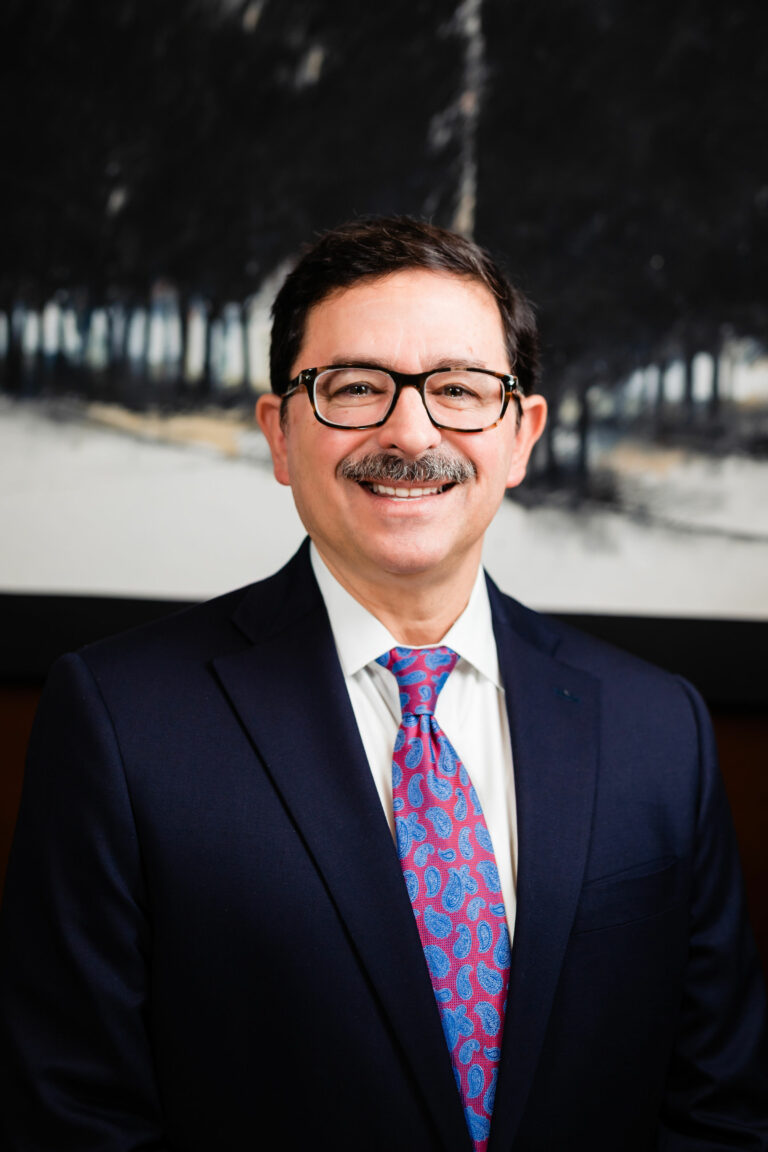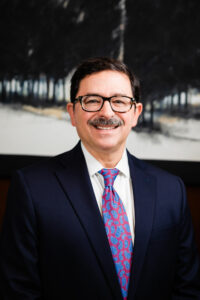 Email: mklein@frankelrubin.com
Phone: 314.343.1388
Fax: 314.726.5837
Mayer S. Klein is a partner at Frankel, Rubin, Klein, Payne & Pudlowski, P.C. Mayer S. Klein's practice focuses on solving serious business problems and helping businesses grow. From a start-up corporation to a merger and acquisition, Mayer S. Kleinhelps businesses through an array of methods including problem solving, corporate counseling and litigation. He displays his integrity and fierce loyalty to his clients while managing complex business transactions and legal challenges. Mayer is passionate about helping businesses reach their greatest capability.
Mayer S. Klein is licensed to practice in Missouri and Arkansas.
Areas of Practice
Consumer Defense Litigation
Corporate Counseling
FDCPA/FCRA
Transactional law
General Counsel
Atlas Restoration Specialists, Inc.
Accelify, LLC
Allied Roofing and Exteriors, LLC
Genesis Assets Advisors, LLC
Industrial Construction & Engineering Co.
Metropolitan Urological Specialists, P.C.
Opaa! Food Management, Inc.
Opaa! Food Management of Kansas, LLC
Rehabilitation Professionals, Inc. (RPI)
Spetner Associates, Inc.
NRoll, LLC
Representative clients
Affiliated Management Services, Inc.
Alliance Laundry Systems, LLC
Amcol Systems, Inc.
Asset Acceptance, LLC
BIMobject North America
CCB Credit Services, Inc.
Commerce Bank, N.A.
Consumer Collection Management, Inc.
Citadel Trust Services, LLC
Credigy Receivables, Inc.
Crown Asset Management, LLC
Delfasco Finance, LLC
Federated Capital Corporation
First American Mortgage, Inc.
FLO-GP Leasing Co., LLC
Gamache & Myers, P.C.
LVNV Funding, LLC
Metropolitan Urological Properties, LLC.
Mestek, Inc.
Michael D. Weiss, D. P. M. & Associates, LLC.
Midland Credit Management, Inc.
Missouri Department of Transportation
MSW Capital, LLC
Portfolio Recovery Associates, LLC
Renaissance Hotel Management Co., LLC
Resurgent Capital Services, LP
Richardet Floor Covering Co.
Spetner Associates, Inc.
Unico, Inc.
Wright Construction
Education
Washington University School of Law
J.D., 1982
Ner Israel Rabbinical College
B.T.L. 1979
Bar Admissions
Missouri, 1982
U.S. District Court, Eastern District of Missouri, 1983
U.S Court of Appeals, Eighth Circuit, 1984
U.S. District Court, Western District of Missouri, 2002
Honors and Awards
Ranked highest possible AV peer rating of 5.0 by lawyers.com & martindale.com.
Frankel, Rubin, Bond, Dubin, Siegel & Klein, P.C. selected as Tier 1 ranking in the 2013 Edition of U.S. News – Best Lawyers "Best Law Firms."
Professional Association and Memberships
American Bar Association
Missouri State Bar Association
Bar Association of Metropolitan St. Louis
Missouri Creditors Bar, Inc.: Founding Member
Previous Employment
Newman, Freyman, Klein and Gamache, P.C., Partner
Paralegal: Jill Battas, CP