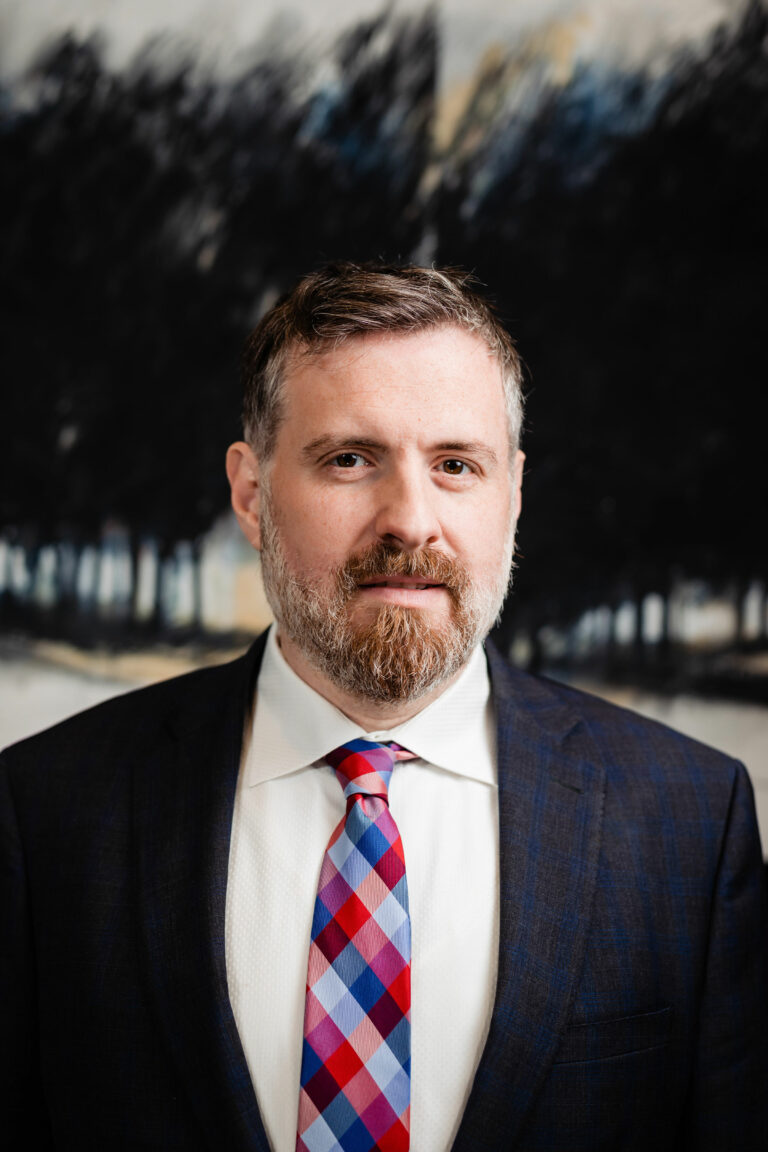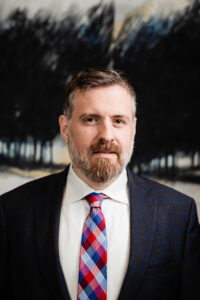 Email: jglickfield@frankelrubin.com
Phone: 314.725.8000
Jake Glickfield is an associate attorney at Frankel, Rubin, Klein, Payne & Pudlowski, P.C. with the litigation department. Jake Glickfield's commercial litigation practice includes a broad range of issues including litigating contract disputes, business torts, fraud, defending FDCPA counterclaims and employment defense. He also practices in the United States Bankruptcy Courts, representing the rights of creditors.
Attorney Jake Glickfield was drawn to litigation for the opportunity to provide legal counsel when the stake are high, and competence, intelligence and courage are what matters. Jake measures his professional satisfaction in terms of effective advocacy, and providing tangible results to clients. Each client is unique, and every case is different. Jake Glickfield believes that what sets great attorneys apart from good attorneys is the ability to put people above process, and customize litigation strategy for each and every person or entity that we represent. Just as the world in which entrepreneurs do business is fluid, and ever changing, so must their lawyers remain flexible to adapt to each situation.
Jake received his B.A. from George Washington University and his juris doctorate from Washington University School of Law.
Jake Glickfield is a member of The Missouri Bar and The Illinois Bar.
Areas of Practice
Bankruptcy
FDCPA
Tort Litigation

Education
2017 J.D., Washington University in Saint Louis
2005 B.A., George Washington University

Bar Admissions
Missouri, 2017
Illinois, 2018