Advocacy, Passion, Results
St. Louis Personal Injury Lawyers
Workers' Compensation in Missouri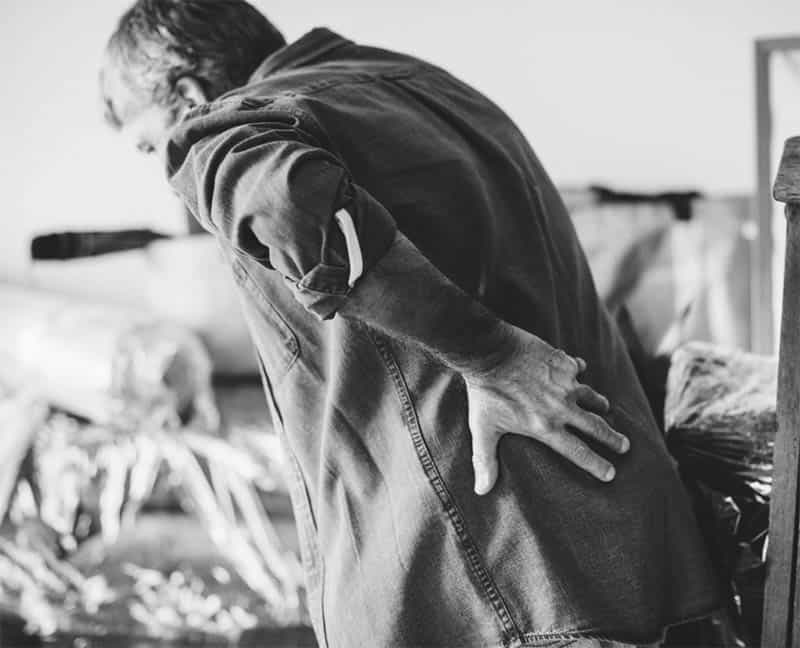 If you or a loved one has been injured in any type of accident, caused by another person's negligence or carelessness, you may be entitled to compensation. Our St. Louis personal injury lawyers have over fifty years of combined experience providing outstanding legal representation to individuals and families who have suffered injury or death as a result of the negligence and wrongdoing of another person or entity and to persons injured in the work place. Our law firm is compassionate to your specific situation, yet aggressive in our pursuit of those accountable for your injuries. We are devoted to making sure your legal rights as a victim of another person's negligence are protected and you get the most recovery for your injuries. At Frankel, Rubin, Klein, Payne & Pudlowski, P.C., our St. Louis personal injury lawyers will be with you from the beginning through the litigation process. Many times, after an accident or injury, insurance companies will contact you while you are in distress, attempting to offer you money to settle your case before you have even completed treatment. The attorneys at Frankel, Rubin, Klein, Payne & Pudlowski, P.C., will take that stress away from you and deal directly with insurance companies to make sure you are protected.
The best way to determine your rights as an injured party or the relative of an injured party is to discuss your case with a St. Louis personal injury lawyers and ask any questions about your rights.
You will always speak with a lawyer, not a paralegal, or assistant who screens calls. All consultations are free of charge, and we don't recover any fees until you recover. We will never charge you to speak with an attorney concerning your case. Many times, a personal injury settlement or judgment may be the best way in relieving the financial burdens individuals so often suffer after being involved in an accident. We are dedicated to advocating on your behalf for recovery and compensation that is fair and deserved in your case. But sometimes, settlement isn't the best resolution for your case, and we have a proven successful track record of trying all kinds of injury cases whether in front of a jury or a Judge. We are well respected among the Judges and our peers. We keep up to date on the ever changing legal climate, and are knowledgeable in all kinds of cases.
Over the years, we have recovered millions in settlements and trial verdicts for our clients, assisting thousands of people in their personal injury cases and workers' compensation claims. Among the types of cases we handle are car accidents, bus accidents, motorcycle accidents, insurance claims, slip and falls, dog bite cases, pedestrian cases, wrongful death, medical negligence, uninsured motorist claims, defective products, work injuries and any other type of injury
Your Personal Injury Attorneys