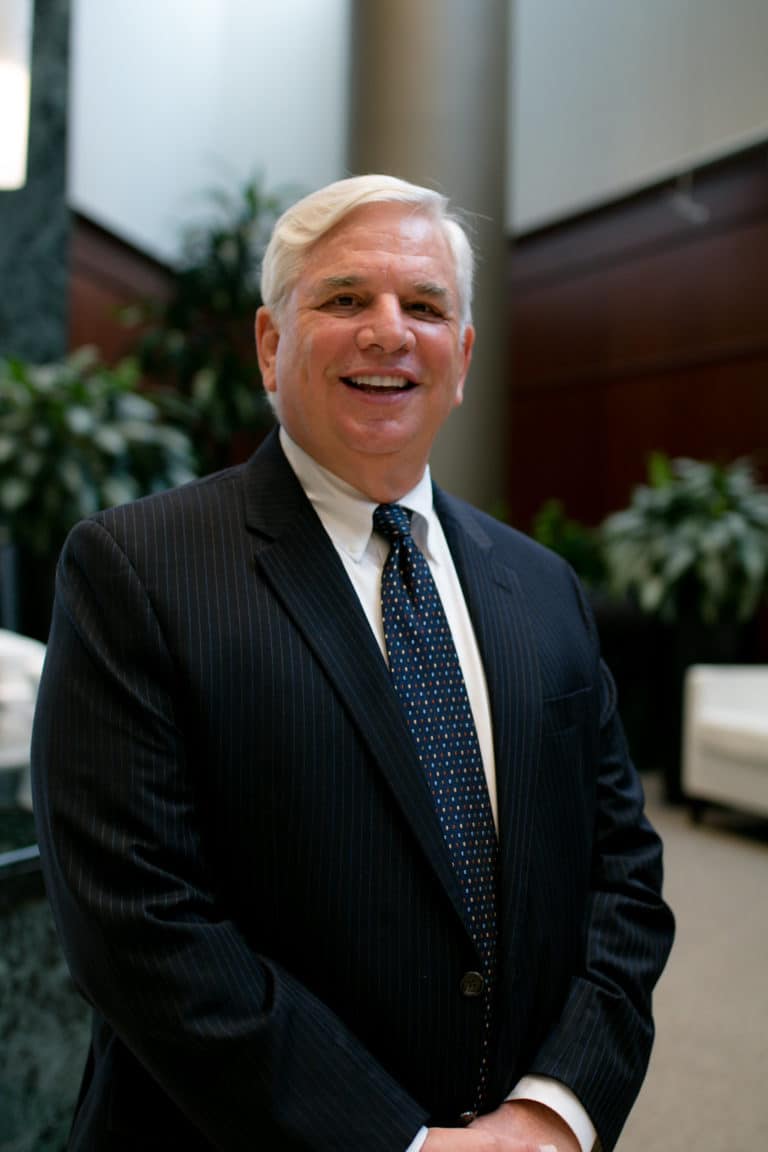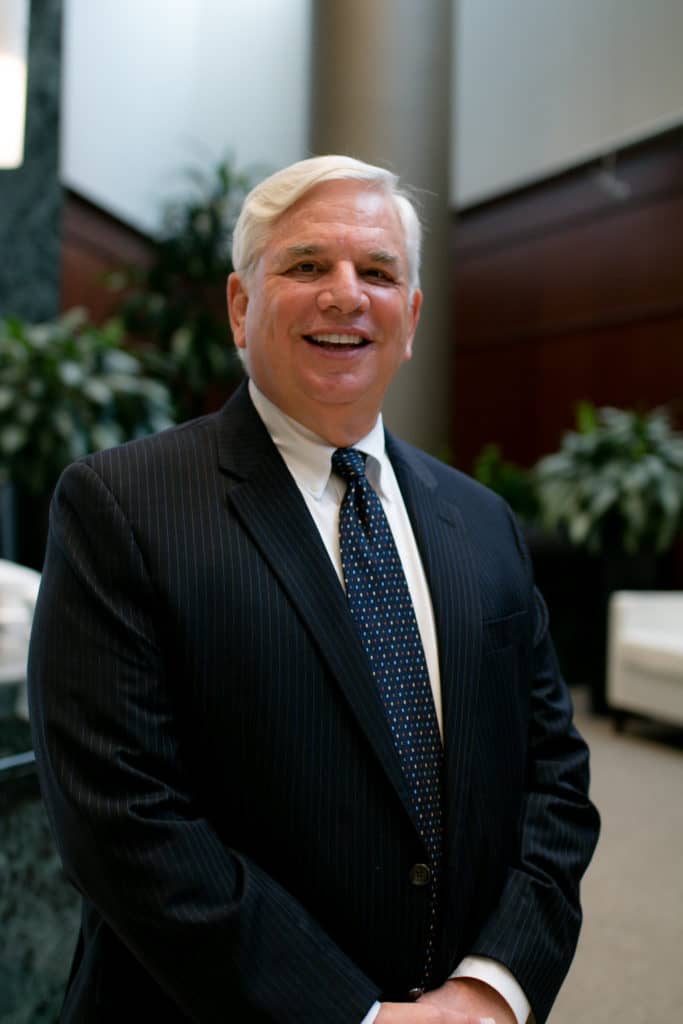 Email: gsk47@aol.com
Biography:
Greg Kessler is Of Counsel with Frankel, Rubin, Klein, Payne & Pudlowski, P.C. Greg's practice specializes in personal injury, civil litigation, criminal law, commercial law, real estate, corporate and family law. Greg received his BA from Washington University and his juris doctorate from Washington University. Greg is a member of The Missouri Bar.
Practice Areas:
Criminal Law
Civil Litigation
Commercial Law
Real Estate
Corporate; Family Law
Personal Injury
Admitted:
1973, Missouri and U.S. District Court, Eastern District of Missouri
Law School:
Washington University, J.D., 1973
College:
Northwestern University and Washington University, A.B., 1970
Member:
The Missouri Bar.
Born: St. Louis, Missouri, July 28, 1947
ISLN: 905910107