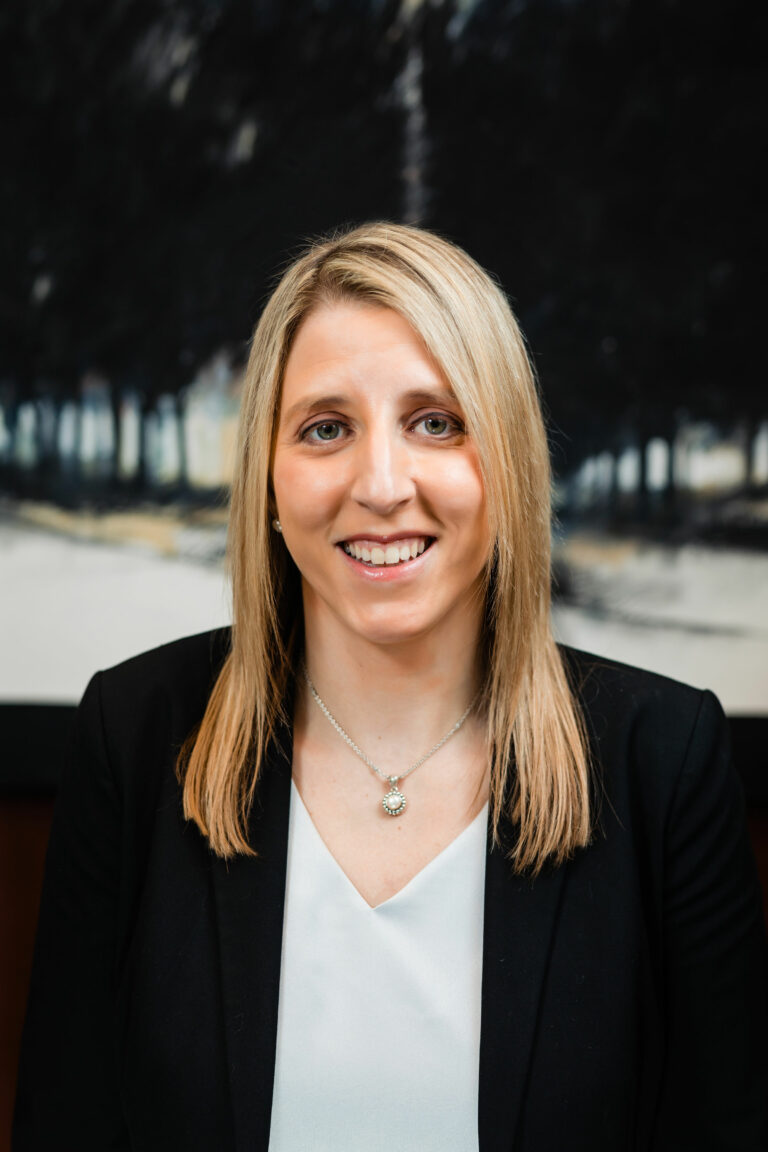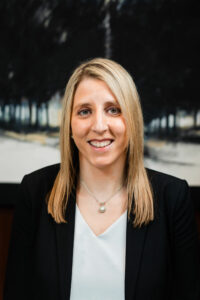 E-mail: rshenker@frankelrubin.com
Phone: 314.725.8000

Rachel Shenker is a partner at Frankel, Rubin, Klein, Payne & Pudlowski, P.C. with the business litigation, corporate and family law departments. Rachel's corporate and business litigation practice includes a broad range of issues including entity formation and corporate governance, the defending of FDCPA counterclaims and the litigation of issues pertaining to contracts and business torts. Rachel's family law practice includes drafting and arguing pleadings pertaining to the dissolution of marriage and motions to modify and representing clients in order of protection cases. Additionally, Rachel's practice includes extensive Appellate Practice, which includes drafting appellate briefs and arguing in front of Missouri Appellate Courts.
Prior to joining the firm, Rachel served as a law clerk for The Honorable Michael S. Wolff for the Supreme Court of Missouri. Rachel is a member of the Missouri Bar and Illinois Bar.
Rachel received her B.A. from the University of Illinois, Urbana-Champaign and her juris doctorate, cum laude, from Saint Louis University.
Rachel was raised in St. Louis and enjoys spending time with her husband and children.
Areas of Practice
Education
2009 J.D., cum laude, Saint Louis University (Order of the Woolsack)
2006 B.A., University of Illinois, Urbana-Champaign
Bar Admissions
Missouri, 2009
Illinois, 2010
Professional Association and Memberships
Missouri State Bar Association
Illinois State Bar Association
Previous Employment
Law clerk for The Honorable Michael S. Wolff for the Supreme Court of Missouri