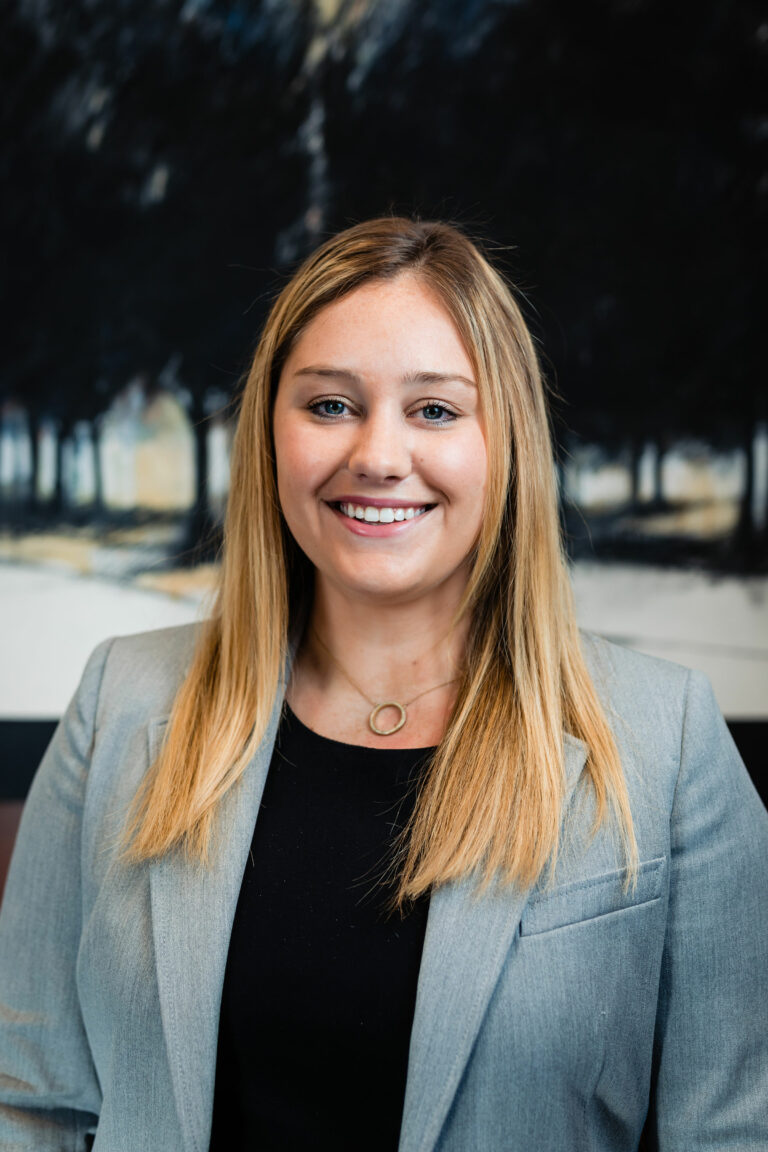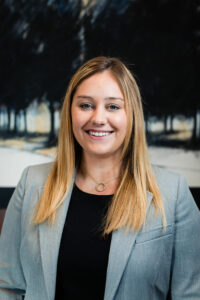 Biography:
Rachel Thompson is an associate attorney at Frankel, Rubin, Klein, Payne & Pudlowski, P.C. with the family law department. Rachel represents clients in divorce, paternity, child custody, adoption, and guardianship matters.
Recognizing that every client is unique, Rachel takes the time necessary to understand each client's individual situation and how to help them get the best outcome. Rachel is dedicated to providing the highest quality legal advice and counseling.
Rachel graduated with honors with a B.A. in History and a minor in Legal Studies from Creighton University in 2015. Rachel earned her juris doctorate from Saint Louis University School of Law in 2018. While in law school, Rachel was the chair of the Barrister's Ball Committee, was an active member in the Public Interests Law Group and Women in Law School Association.
As an intern at the Missouri Court of Appeals, Eastern District and at two other local law firms Rachel learned invaluable information about mass torts, civil litigation, criminal litigation and domestic relations.
Rachel played four years on the Creighton Women's Golf Team and won honors while competing in the Missouri Valley and Big East Conferences. She is still involved with the golf community in St. Louis by volunteer coaching at St. Joseph's Academy and volunteering in St. Louis Metropolitan Golf Events.
Rachel is a member of The Missouri Bar, the Bar Association of Metropolitan St. Louis and Women in Law Association.
Areas of Practice
Education
2018 J.D., Saint Louis University School of Law
2015 B.A. Creighton University
Bar Admissions
Missouri, 2018
Illinois, 2019
Bar Associations
Bar Associate of Metropolitan St. Louis
Women in Law Association